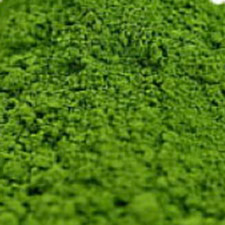 Matcha Powder
Traditionally used in the tea ceremony, matcha powder today attracts international attention for the new potential it offers in food and drink.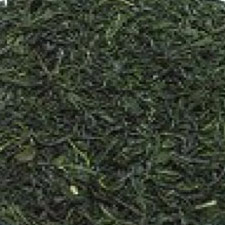 Mushisei Tamaryokucha
Green tea in Nagasaki means mushisei tamaryokucha! The steaming process creates a mild yet deeply flavored tea.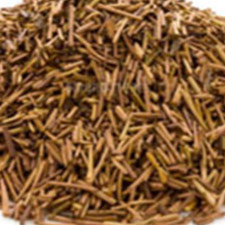 Hojicha
Similarly to bancha, hojicha is suitable for drinking at night due to it's low levels of caffeine.